HOME
> Our works in Niseko
Our works in Niseko
Entrust construction work in Niseko to us

Niseko, the best snow resort in Asia, where the rich have been actively investing.
It's bustling with luxury hotels, restaurants and ski resorts, and is called "Oriental Saint-Moritz".
Actually, more than that city, the high quality powder snow here is highly appreciated by pro skiers.
Visitors are not only from within Japan, but also all over the world.
As well as the snow, the beautiful nature and the delicious local foods continue to attract them.
We, Abe Construction, have carried out many works in Niseko.
e.g. new construction of Cassara Niseko Village Townhouse, improvement work of Niseko Hilton Hotel room
Since the majority of our clients here are from overseas, we support them in English via remote communication like Zoom.
Therefore, we never fail to meet our clients' requests, no matter how detailed and specific they are, through exhaustive discussions.
Why don't you get involved in the ongoing development of Niseko with us?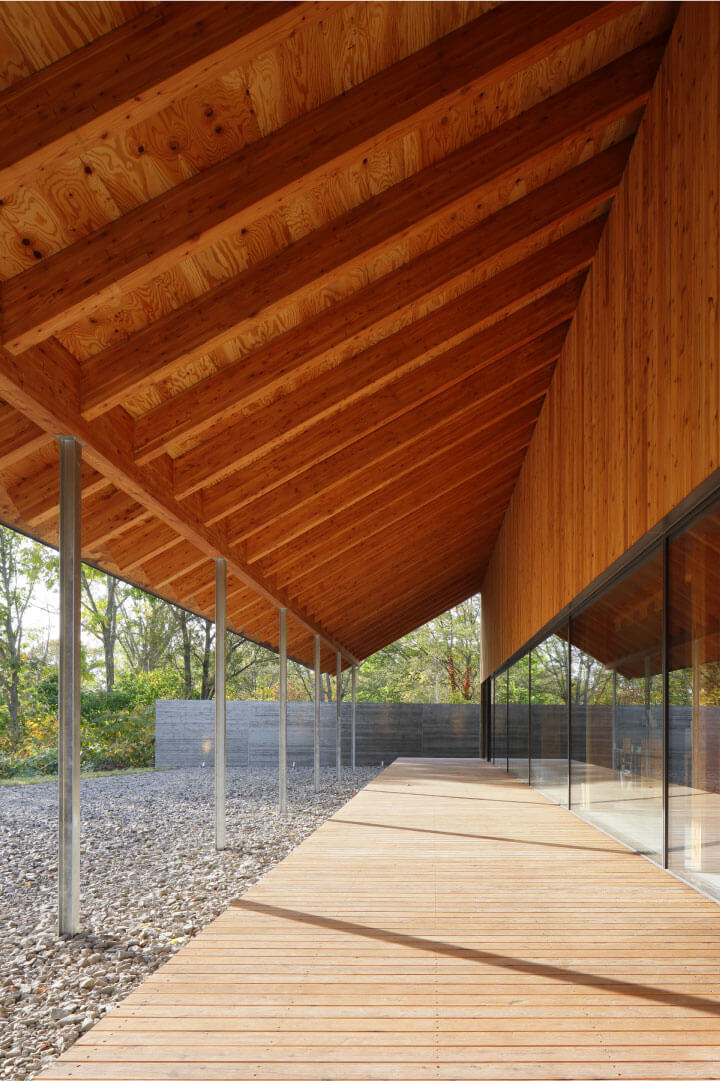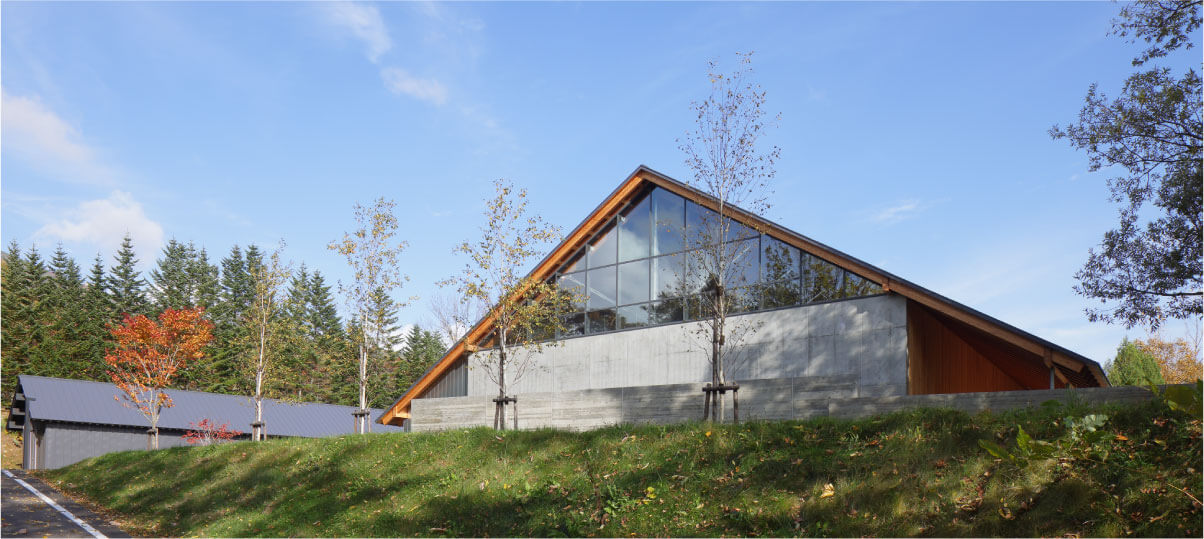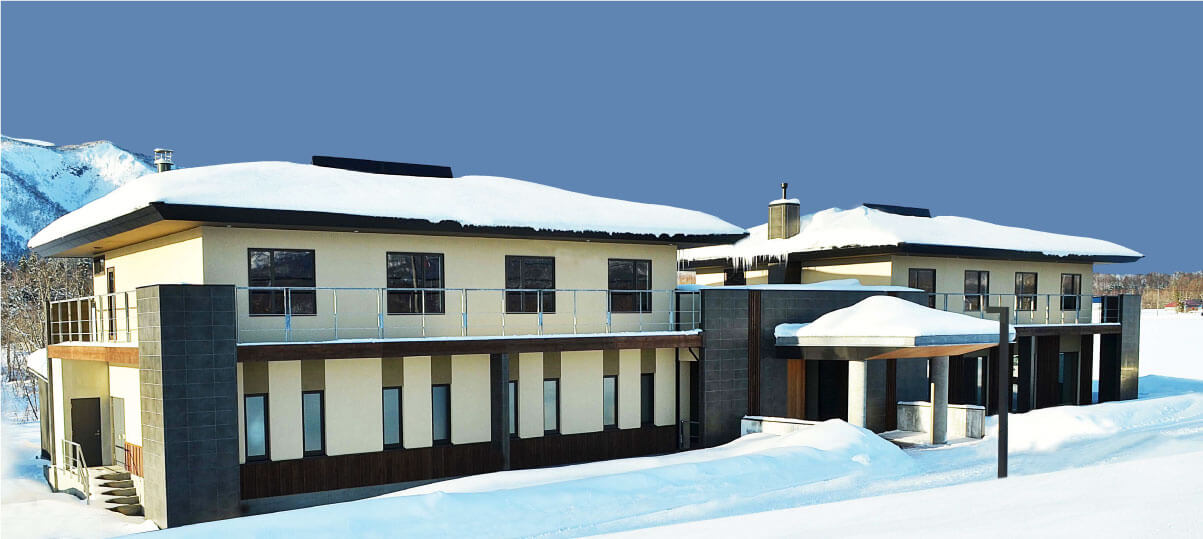 Our major works in Niseko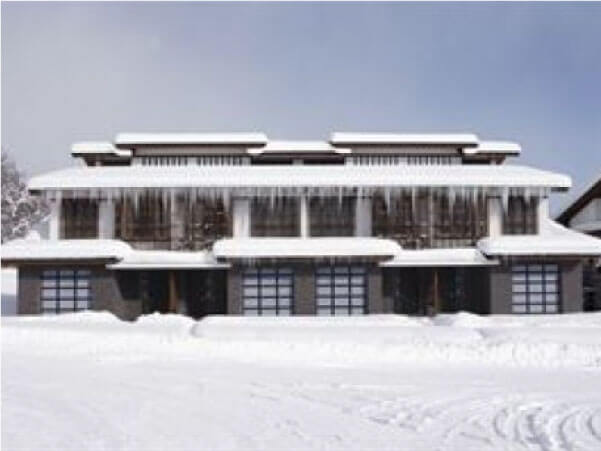 Cassara Niseko Village Townhouse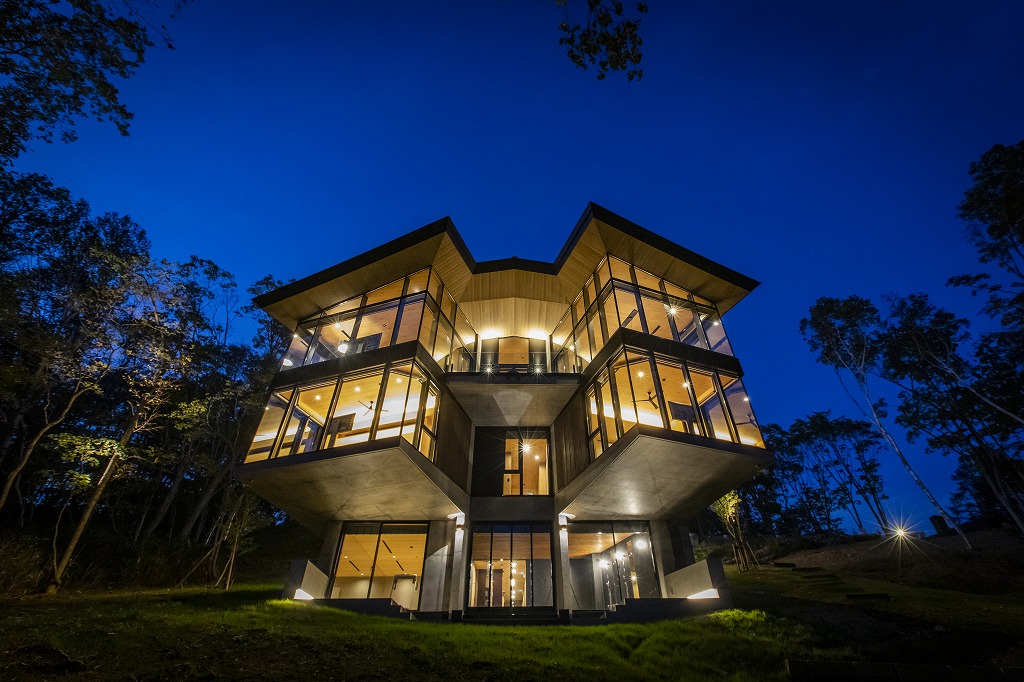 Hanaridge 11 New Construction
New Construction of Lupicia Niseko Beer Brewery
Other works in Niseko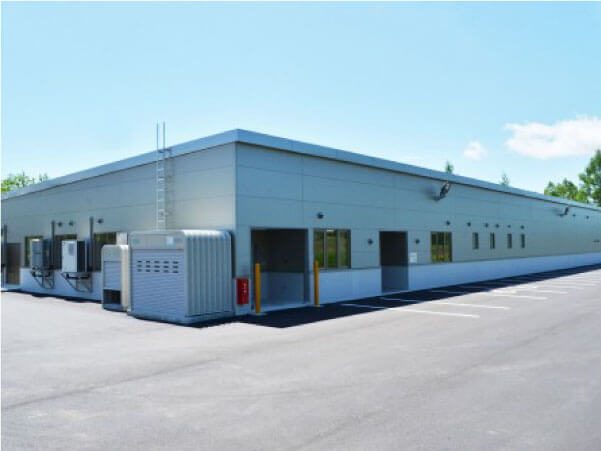 New Construction of Lupicia Niseko Food Factory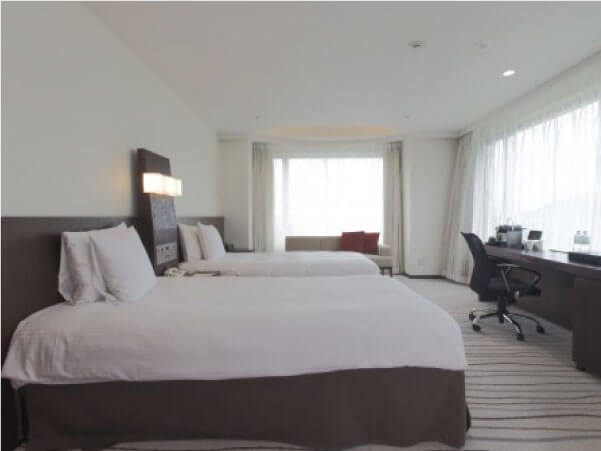 Improvement work of Hilton Niseko Village 11F 12F room and corridor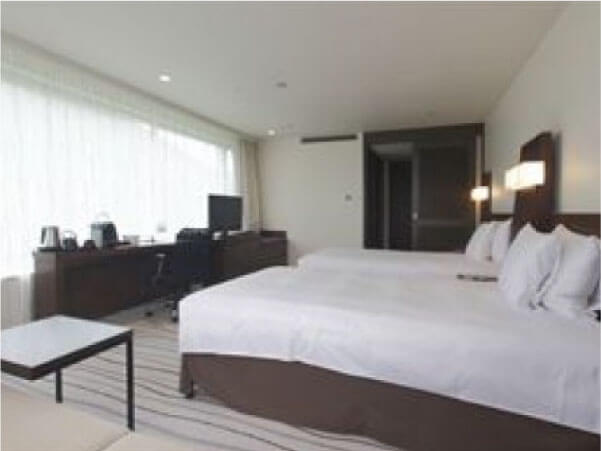 Improvement work of Niseko Hilton Hotel room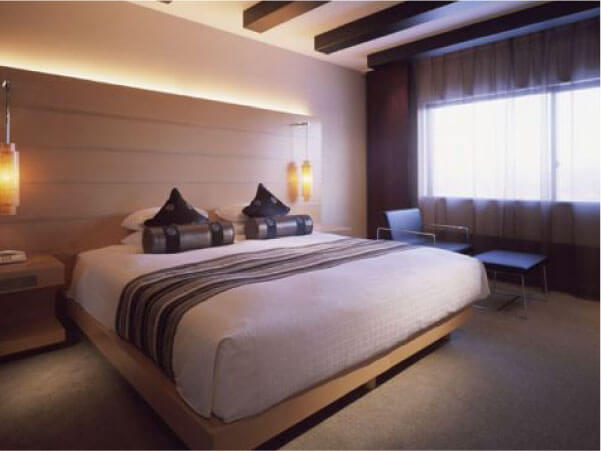 Improvement work of Niseko Northern Annupuri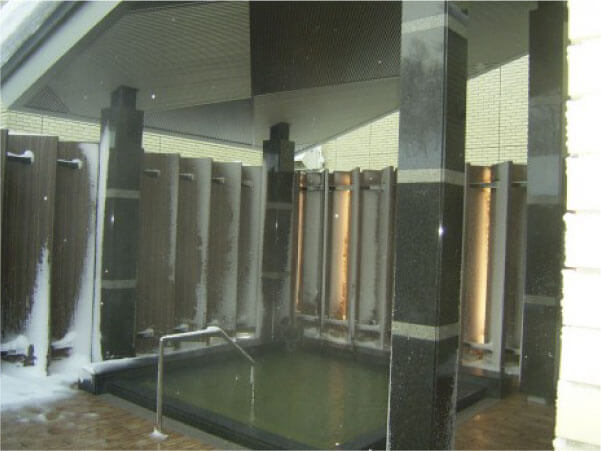 New construction of Niseko Northern Annupuri roof of open-air bath for men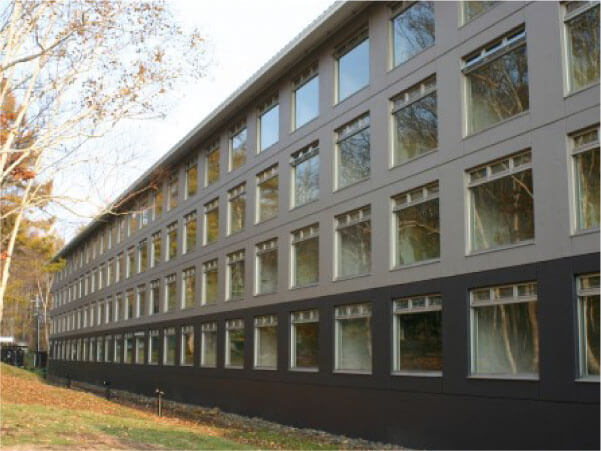 Improvement work of Green Leaf Hotel (exterior work) (After improvement)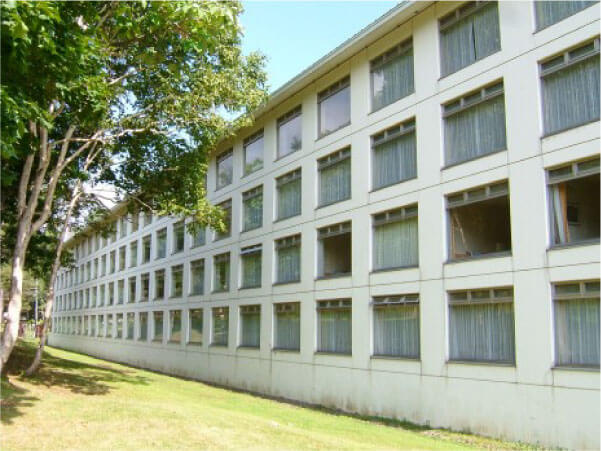 Improvement work of Green Leaf Hotel (exterior work) (Before improvement)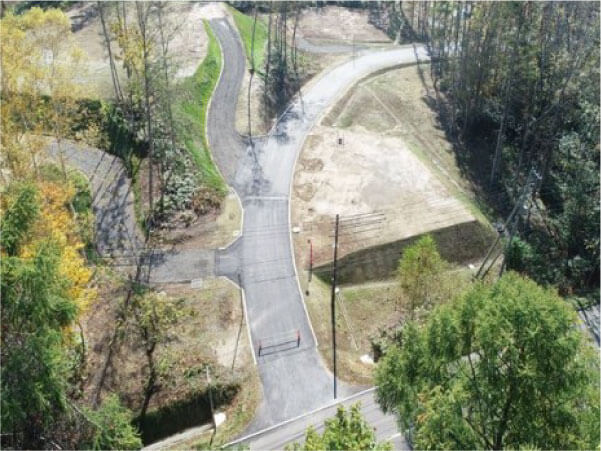 Kabayama Project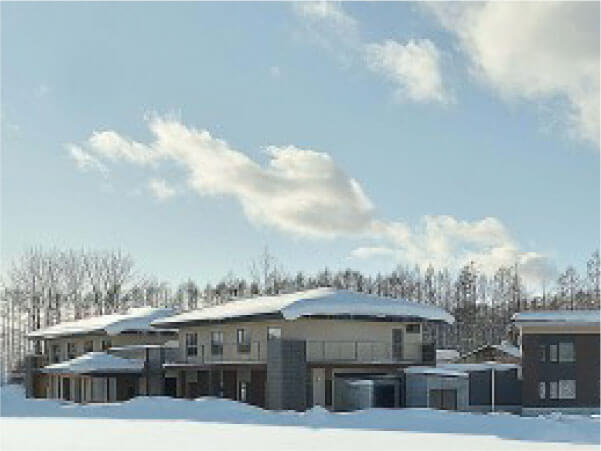 New construction of Nest at the Trees Hotel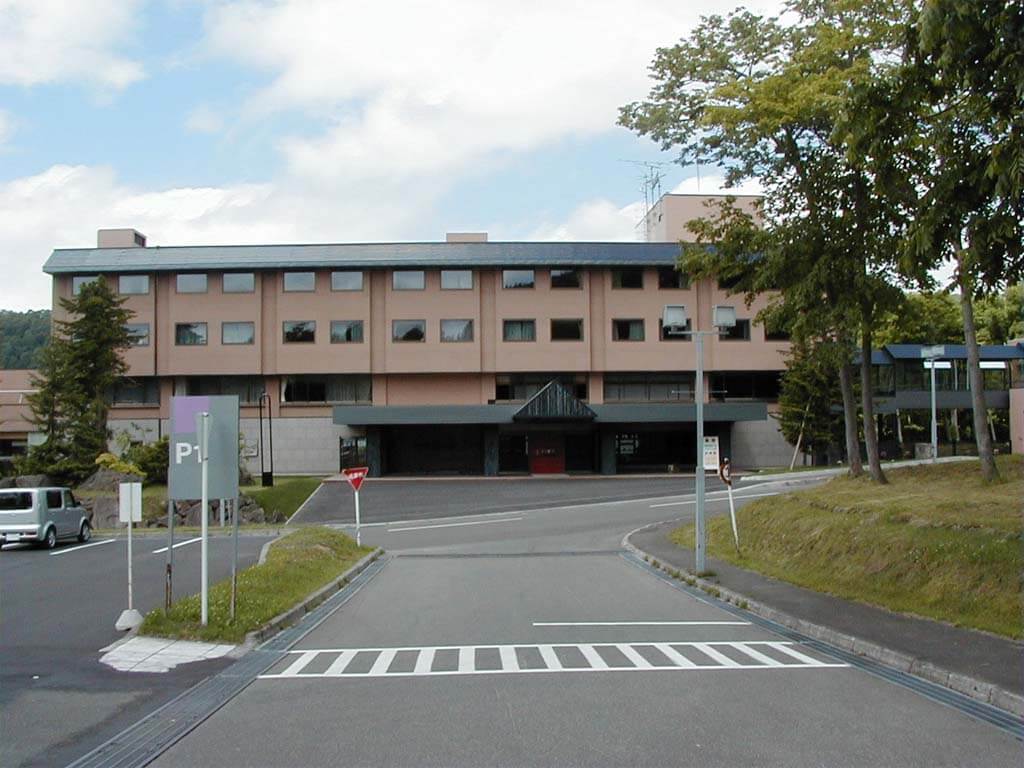 Improvement work of Leyton Niseko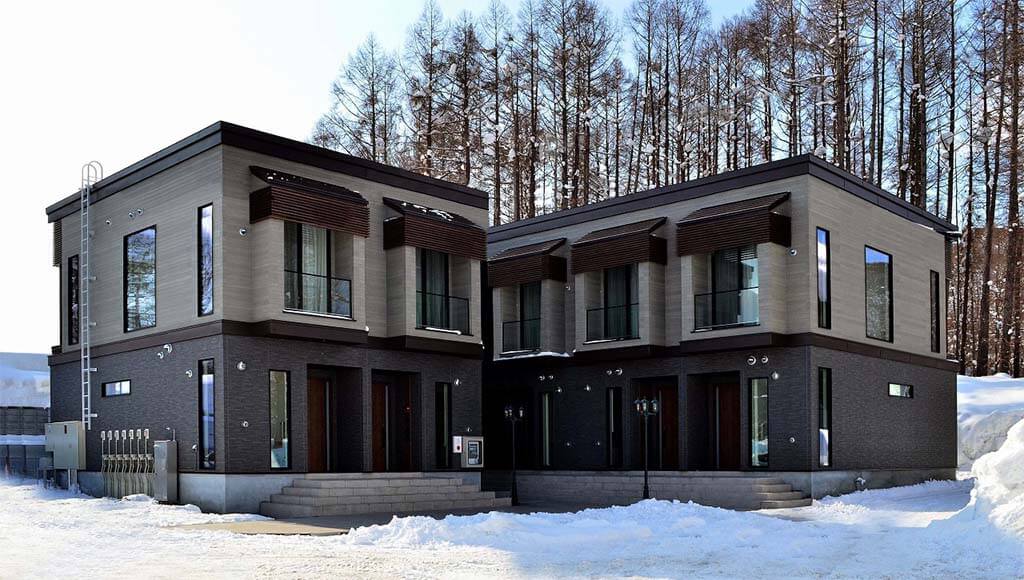 New Construction Project of Row House Building No.A in Kutchan Town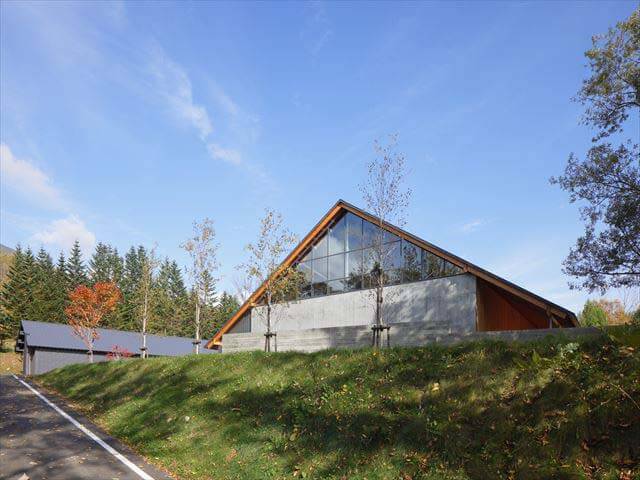 New Construction of Niseko Distillery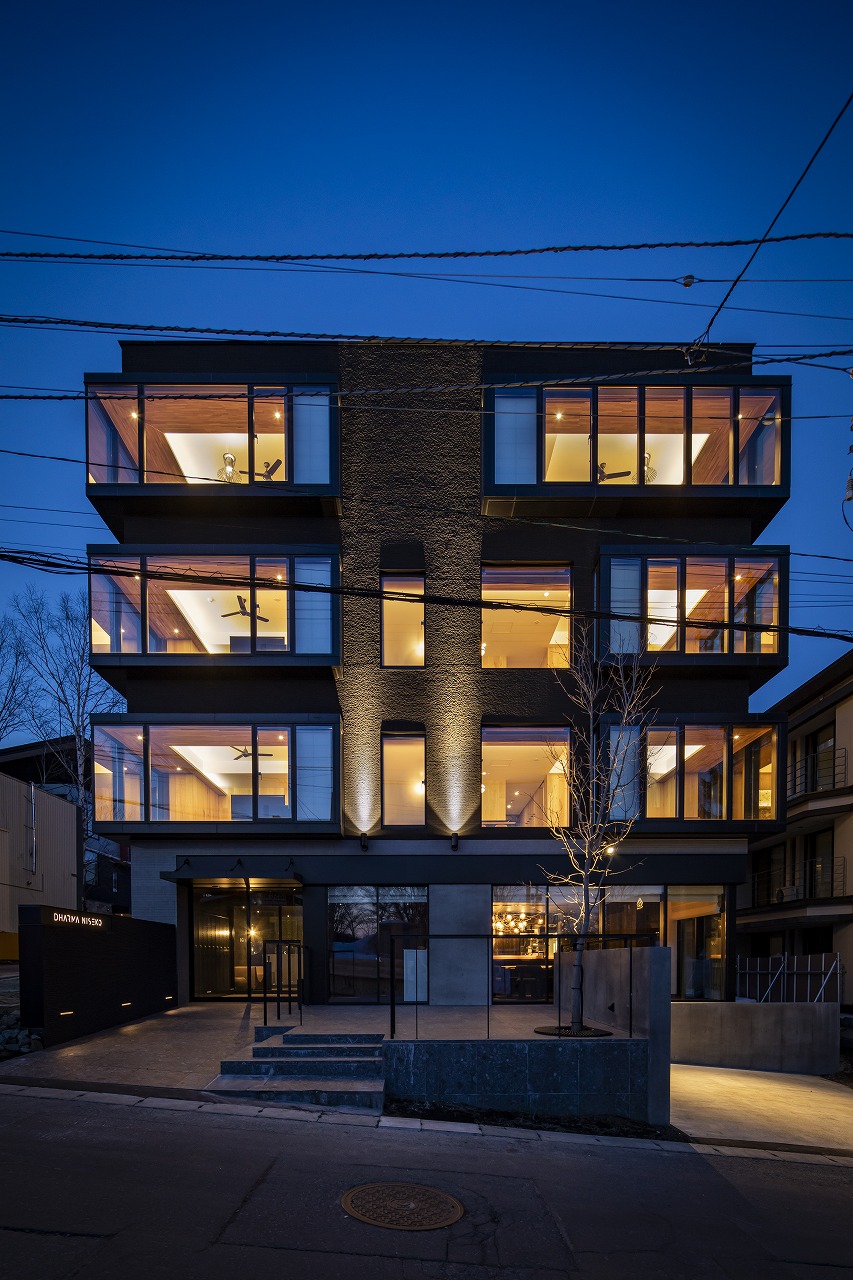 Momiji Street Project
Thank you very much for visiting our website.
Since the establishment in 1939, we have been built up together with improvement and development of the local society, and playing an important role in development of the area as a general construction company that carries modern architecture construction and civil engineering.
We sincerely show our gratitude for your stable support, to which all of our success is owed.
We intend to continue to make every effort to achieve our goals; "Kind counseling, intense work and accumulation of trust"
We would like to cooperate with our clients for more satisfactory achievements. As all of the directors, employees and partner companies, we are looking forward to meeting you from the bottom of our hearts!.
President and Representative Director Yutaka Nakano
About us
Establishment
April 6, 1939
Foundation
September 15, 1949
Representative
Yutaka Nakano
Capital
30 million yen
Number of employees
58
Qualified person
Grade 1 Constructor:6, 
Grade 2 Constructor:4,
Grade 1 Construction management engineer:11
Grade 2 Construction management engineer:1
Grade 1 Civil engineering management engineer:19
Grade 2 Civil engineering management engineer:4
Registered real-estate broker: 3
Specially controlled industrial waste manager:2,
Specified chemical substances operation chief:2
Hokkaido construction risk of earthquake counselor:1,
CFT class teacher qualified:2,
Safety manager ability improvement class graduate:1,
JR construction work manager:1
VE leader:5, Fisheries engineer:2, Concrete consultant:1,
Grade 1 plumbing management engineer:1
CPDS:21, etc.
Contents of business
Engineering work, construction work, carpenter work,
scaffolding work, civil engineering, concrete work and tile, brick,
block work, steel structure work, dredging work,
interior finishing work, waterworks facility work
Construction business license
Hokkaido Governor Permission (special-3) Shiribeshi No.30
Registered architect's office
Grade 1 constructor office registered to Hokkaido Governor No.12
Registered real-estate broker license
Hokkaido Govern Shiribeshi (12) No.153
Location of head quarter office
1-5-1, Midori, Otaru
Main bank
Hokkaido Bank, Hokuyo Bank, Hokuriku Bank, Mitsui-Sumitomo Bank
Access map
Office
Location: 047-0034, 1-5-1, Midori, Otaru, Hokkaido
Tel: 0134-23-6221
FAX: 0134-33-8621
Niseko Office
Location: 048-1531, 8-63, Arishima, Abuta-gun
Tel:  0136-55-5216
FAX: 0136-55-5783